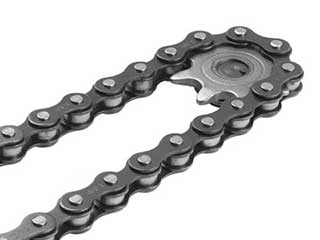 A garage door opener is a motorized device that opens a garage door using a keypad, a clicker or a wall-mounted button. This is a neat idea because even if the weather is bad you can open the door without going out of the car. With so many options of openers in the market today, you will certainly find it difficult to pick the best one for your garage. It helps to know their basic differences to get to know each of them and compare the best system.
Comparing the Types of Openers
The oldest style of opener is the chain-drive type. This style has been in use for a while, and is still the most popular today. However, the downside of using a chain-drive is it's noise, which makes it unsuitable if you are particular with quiet surroundings. In addition to a chain drive garage door opener, there is also a belt-drive type which operates using a rubber belt. This is indeed a quieter option but costs higher than the others are. A screw drive garage door opener is a reliable type, since it has a solid action, quieter, low-maintenance and reasonable in price.
Garage Door Opener Safety
Today, these devices come with numerous safety features. Older features do not have these, which is why most experts at garage door repair Wyckoff suggest replacement of old units to newer models so homeowners can benefit from their safety. Among these features is light beam sensor. The door reverses and goes back up if anything stops the beam. In terms of security, it is best to buy openers that have a rolling code feature. Burglars will find it difficult to gain entry to the door because they could not access the passcode. Standard-sized garages with two cars use ½ horsepower door opener. Heavier doors need a little more power, so they use ¾ HP. It is best to consult professional garage door contractor for the best device to use for your home, considering your vehicle and room size.